About
Our Story
The story starts when the founders are watching the Olympic Games, and in between sports TV moments, they were bombarded with irrelevant and annoying ads. Advertisers want to understand if their TV and radio ads are seen or heard. We're always passionate about new ways of making some easy money on the side. The idea of Media Rewards was born; a new way for people to easily earn rewards, simply going about what you watch and listen to and taking surveys.

Media Rewards is developed and designed in the Netherlands by people who are passionate about understanding how consumers appreciate media. Founded in 2014 on the back of the canals of Leiden in the Netherlands, Beatgrid is a fast-growing company that is at the forefront of the TV and radio revolution. The way people watch, listen, and engage with media has fundamentally changed. Media Rewards is seen as a trustworthy, reliable and privacy and user-centric cross-media audience measurement solution that offers marketers the chance to track cross-channel advertising efforts from a single source. We're on a journey with a clear destination: we want to create the easiest and most passive way for consumers to earn rewards by passively sharing media habits and taking part in polls and micro surveys.
The Company
Media Rewards is part of Beatgrid, a global measurement and technology company providing audience and consumer measurement services. We are a trusted provider in media measurement for leading global brands. For more information about Media Rewards and our rewards programme, please visit www.mediarewards.co. For more information about Beatgrid, please visit beatgrid.co
Our partners and clients
















Award Winning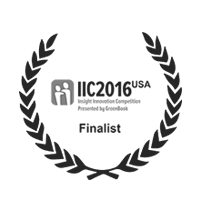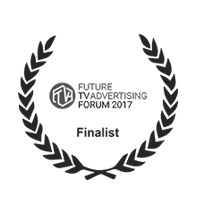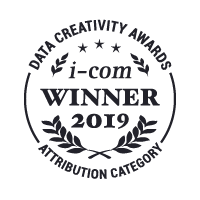 Our Team
We're an ever-expanding and evolving company with a team of data scientists, creative app builders, data infrastructure programmers, marketing researchers, data plumbers and world explorers.