What is
Media Rewards

?

Earn easy cash rewards just by watching TV, YouTube, and listening to the radio. To start making money and earning free gift cards, just install the app and leave it in the background, as easy as it sounds.
How do I get paid?
We offer real cash rewards.
When you complete the study survey, you'll receive a digital cash gift card for a selection of retailers.
When you win the monthly prize draw, you'll get paid within 14 days via PayPal.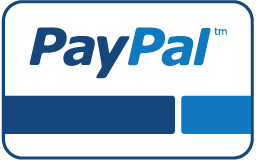 Ready to earn your rewards?
Limited sign-up spots available.
How it works
1
Sign up now
Every month we have limited spots. Download and fill out your profile to qualify.
2
Watch & enjoy
The app runs smoothly in the background. Just sit back, relax, and start watching your favourite shows on TV.
3
Make easy cash
Win points, take paid surveys, earn cash & free gift cards.
Ready to earn your rewards?
Limited sign-up spots available.
Here's why everyone loves Media Rewards
The app is designed to respect your data and privacy and is extremely light on your battery. The app cannot track voices or conversations, audio never records anything. Remember, you're always in control.
Low battery usage
Only 1% per hour
Low data usage
Less than 100 kB per day
Privacy protected
No audio recorded or stored
Ready to earn your rewards?
Limited sign-up spots available.
The best rewards app
We're bringing the advertiser's money back to you. Yes, you heard that right: by joining you'll be part of an exclusive media research panel. Convinced? Just install the app, leave it running, and take part in occasional paid surveys.
Ready to earn your rewards?
Limited sign-up spots available.
What's your favorite way to spend a day?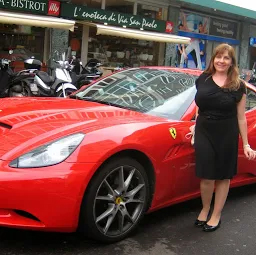 "Just leave the app running and get on with your life, all the while earning points in the background. too easy"
Bec Richardson
"Great way to earn money without actually doing anything."
Maree Sweet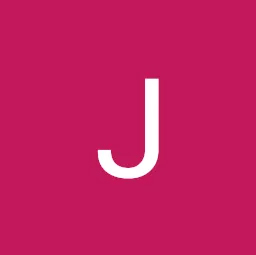 "Quiet and just runs away in the background without draining the battery."
John Fahey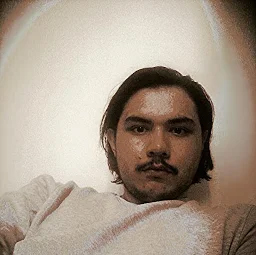 "Great app, haven't won any cash prizes but did get a $10 coles gift card for completing a survey."
Harry Smith-Weidenbohm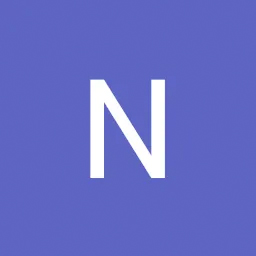 "Downloaded apps before that monitor usage and get rewarded for it. But they have always interfered with other apps or made my phone go loopy! Had this around a year and never had a problem and doesn't eat my memory either. Entered hundreds of prize draws over the years and never won a bean! But last week won $1000 with media rewards! Very happy!"
Natalie Woodhouse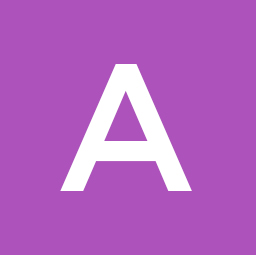 "Have only been using this app for 5 days but have not had any troubles at all. My phone still runs the same as it did before installing the app. UPDATE: I have now been using App for 2months and have already won in the November draw. currently awaiting payout 😁"
Angela Walker
App Store Ratings
Ready to earn your rewards?
Limited sign-up spots available.
Where do the rewards and gift cards come from?
Brands would like to have your opinion and measure if their audience has seen or heard their ads.
When & where can I get my cash and rewards cards from?
The winners of the prize draws are announced in the app on the 16th of each month. Participants that also complete paid surveys can choose gift cards from global retailers such as David Jones, JB-HIFI, Coles, Amazon and others.





Anonymous research
Your data along with all of your paid survey answers are anonymised for aggregated marketing research reports. For example "On average, shoppers between 25-49 years who have seen the McDonald's TV ad 5+ times have a greater chance of eating a McDonald's than those who have seen it 3+ times".
The safest money earning app
Data is collected in the background and 100% privacy safe. We comply with GDPR and CCPA laws. Although you might've had a different experience with other paid survey and money rewards apps, with Media Rewards, you'll always be able to opt-out whenever you feel like it.

Learn more in our FAQ
Ready to earn your rewards?
Limited sign-up spots available.